Gastroenterology
Gastroenterology is the study of the normal function and diseases of the esophagus, stomach, small intestine, colon and rectum, pancreas, gallbladder, bile ducts, and liver. Gastroenterology is a medical specialty dealing with the study of the digestive system and its disorders. Gastroenterology is a specialized branch of medicine dealing with diseases of the digestive system.
A Gastroenterologist does not perform surgeries but usually performs daycare procedures through endoscopes.
Endoscopy
Endoscopy is a procedure that lets your doctor look inside your body. It uses an instrument called an endoscope, or scope for short. Scopes have a tiny camera attached to a long, thin tube.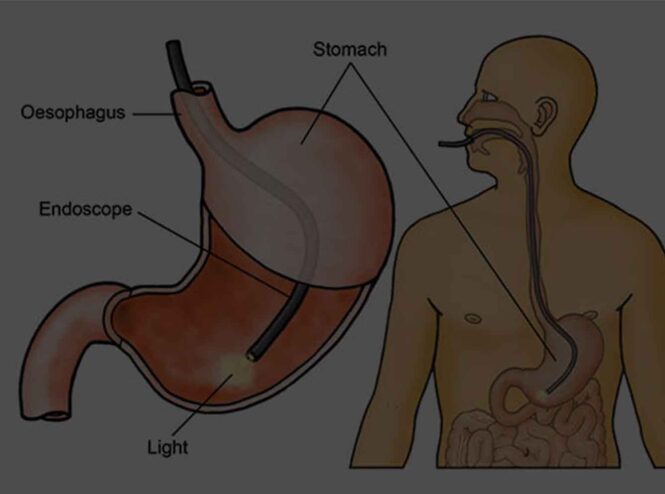 ERCP
ERCP is a procedure that enables your physician to examine the pancreatic and bile ducts. A bendable, lighted tube (endoscope) about the thickness of your index finger is placed through your mouth and into your stomach and the first part of the small intestine (duodenum).
Colonoscopy
The colonoscopy is a four-foot long, flexible tube about the thickness of a finger with a camera and a source of light at its tip.
Capsule Endoscopy
Capsule endoscopy is a procedure used to record internal images of the gastrointestinal tract for use in medical diagnosis. The capsule is similar in shape to a standard pharmaceutical capsule, although a little larger, and contains a tiny camera and an array of LEDs powered by a battery.
Single balloon Enteroscopy
For single balloon endoscopy, a 200 cm long flexible, fiberoptic, endoscope (a hose-like tube one centimeter in diameter with a light and a camera on the tip) is fitted with an equally long overture that slides the full length of the endoscope.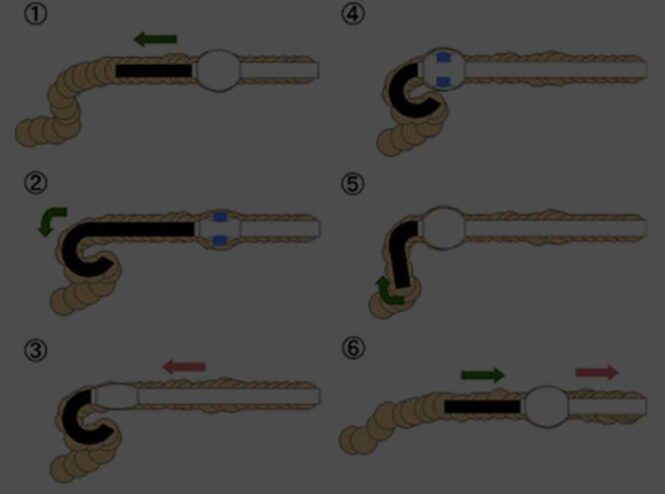 GI Surgeries
The digestive system is an intricate system that can be disrupted by disease, diet, and emotional stress. While some digestive problems can be remedied with medicine and lifestyle changes, others require surgery.